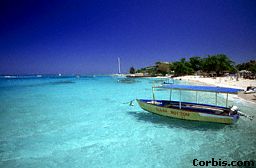 this is a picture of jamaica one of the coolest places on earth i have been there once and am going back this year!!!
more pictures will be added when i get back!!!

i have been to alot of the usa states and to canda and jamaica.
more coming soon!!!!!!!