i will be adding more asap.
soo check back sson!!


SNOWBOARING IS THE BEST THING OUT THERE.
EMAIL ME WITH YOUR PICTURES AND I WILL POST THEM.
EMAIL ME AT ROCKYSAM11@AOL.COM
HERE ARE THE ITEMS I OWN.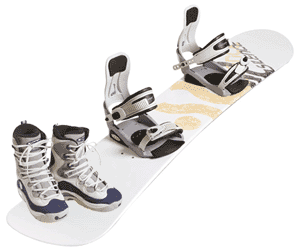 THESE ARE MY SNOWBOARD AND BOOTS.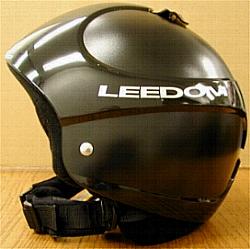 THIS I A PICTURE OF MY HELMET!